Lighting as a service
CHAIRMAN OF THE COMMITTEE AND SUB-COMMITTEES:
François Darsy – SIGNIFY
The lighting as a service committee has been broken down into sub-committees
IoT
LED Renovation
There is an immediate need to PROPERLY update the lighting of our living spaces. Technological revolutions such as LED and IoT provide unique opportunities to quickly and substantially expedite the digital and environmental transition of our housing stock and urban spaces.
This committee is tasked with highlighting the opportunities and good practices in the use of lighting as a tool to digitalise and enhance the value of living spaces.
Lighting as a service committee
IoT sub-committee
Creation in progress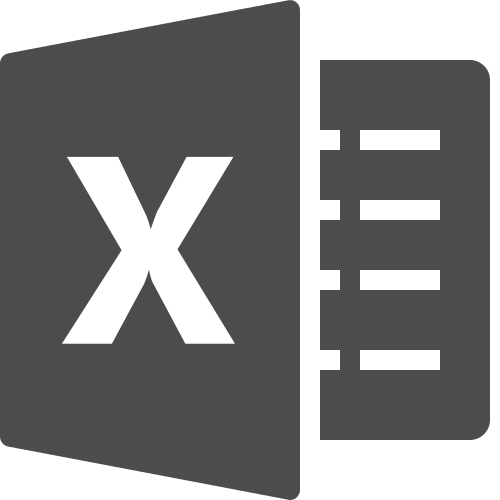 CONTRIBUTORS
MEETINGS

DOCUMENTS
Human-Centric Lighting sub-committee
Creation in progress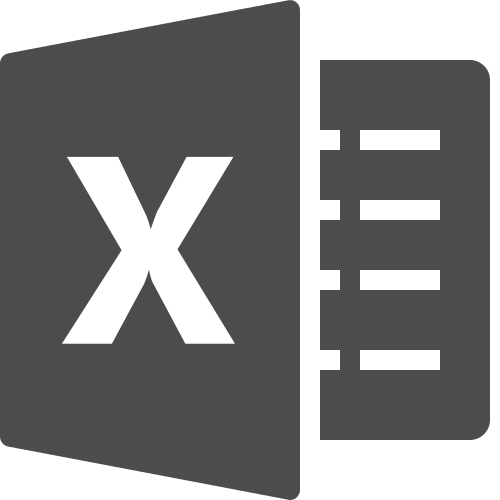 CONTRIBUTORS
MEETINGS

DOCUMENTS
LED Renovation sub-committee
Creation in progress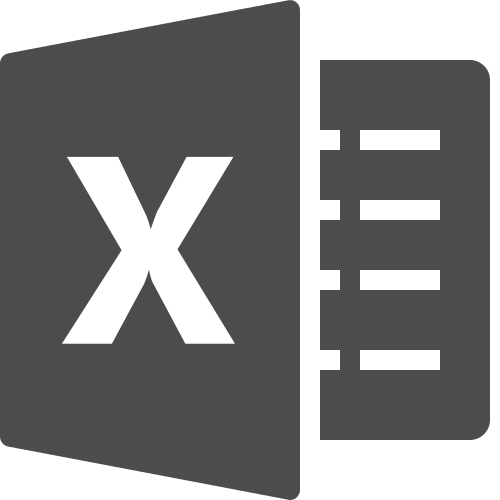 CONTRIBUTORS
MEETINGS

DOCUMENTS