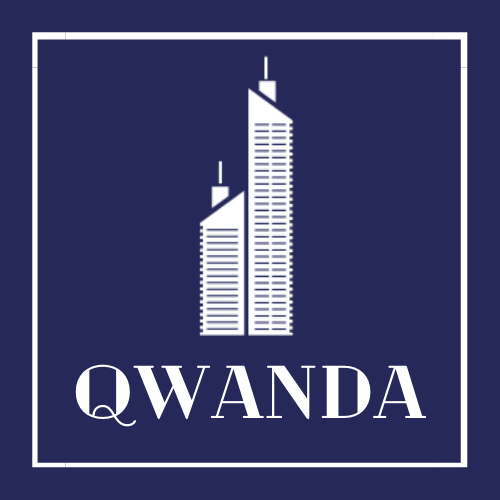 QWANDA is a MEP Design and Technical Advisory consultancy firm at the intersection of where the fields of building services and real estate meet.
We support and advise our clients in our roles as Technical Advisors and Consultants in the context of real estate transactions by providing monitoring and technical analysis of their assets.
We also provide MEP Design and Technical Project Management services for building owners and multinational corporations in the context of building refurbishments and fit-out projects.
Through a variety of our recent projects, we have participated in designing and implementing ambitious digital project requirements for our clients and our clients are increasingly prioritizing smart features and digital capabilities.
For these reasons, we would like to join the SBA to share our experiences, to participate in the relevant forums and to benefit from the interaction with other professionals in this field.